Hi, I'm Dave.
I Build Cool Sh☠️t.
I'm the creative force you need to take your brand to the next level. Let's work together to build something awesome!
I believe that being a creative means embracing the unknown and the unexpected, and being willing to take risks and try new things.
I'm fueled by my passions for creativity, innovation, and adventure. From exploring the depths of horror to experimenting with new technology, my love for pushing boundaries and exploring the unknown is what drives me. I find inspiration in the latest advancements in tech and AI, and I'm constantly striving to incorporate these tools into my work as a digital marketer and brand strategist. Music is also a huge part of my life, and I'm always seeking out new sounds and artists to inspire me. At the end of the day, I'm always eager to create something new, whether it's through film, music, or digital media.
Bringing brands to life through design and technology.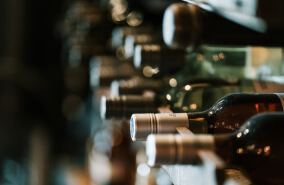 Creating standout brands that make you take notice.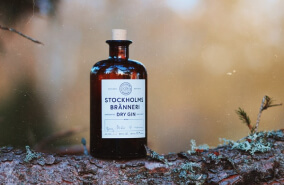 Building websites with personality and purpose.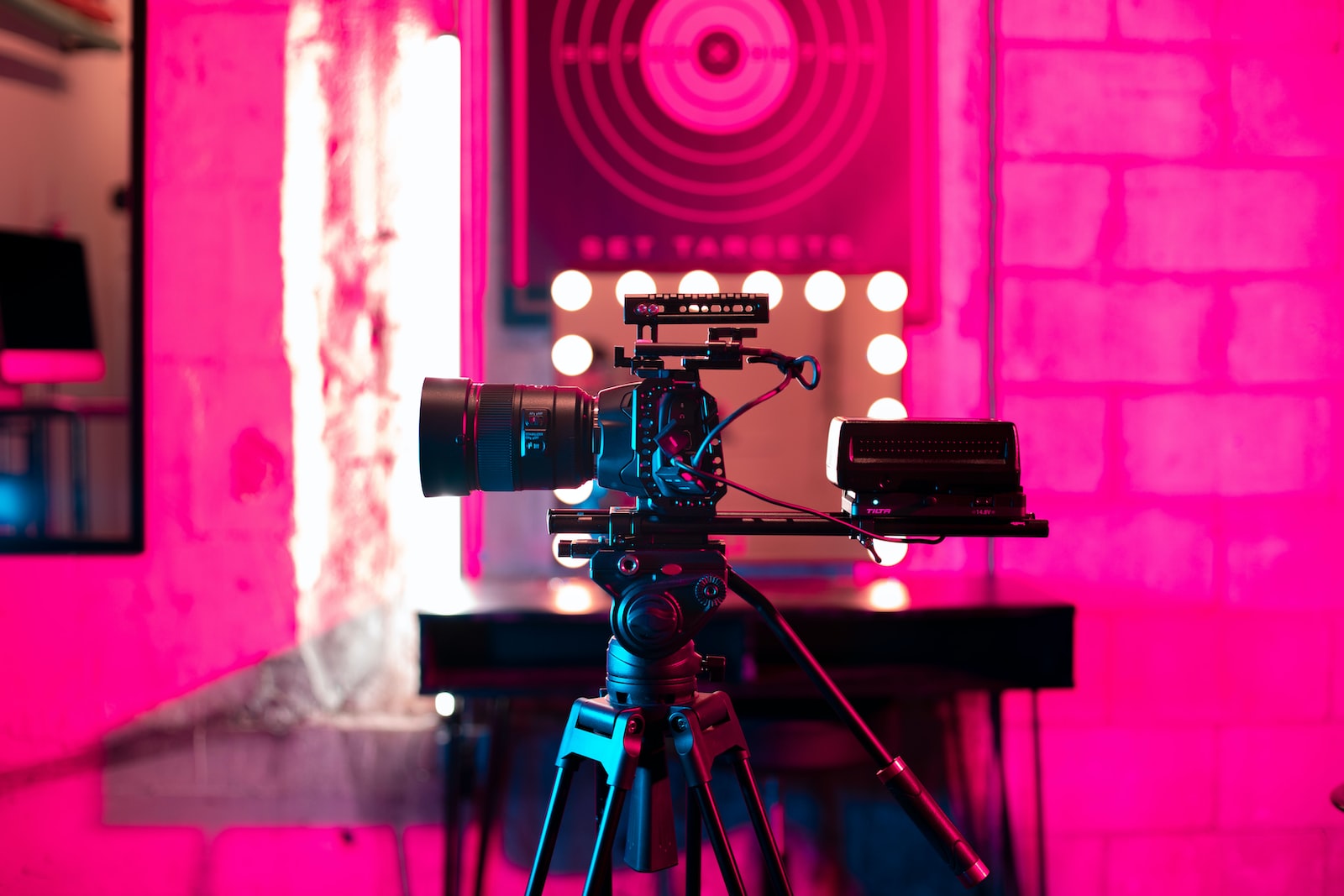 Creating unforgettable visual stories for your brand.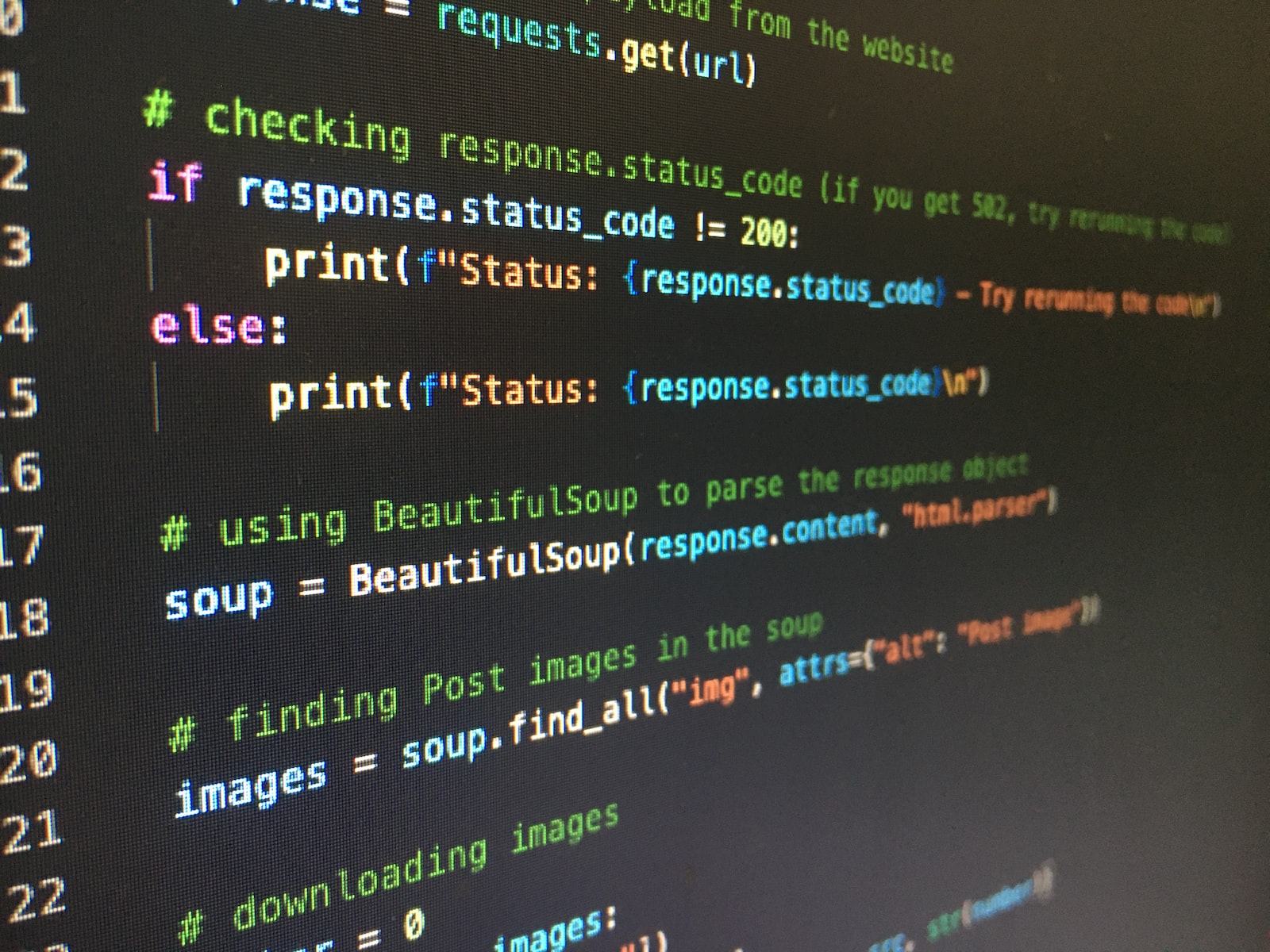 Automating your business for maximum efficiency.
Gravida dapibus viverra condimentum hendrerit vestibulum nullam a risus, amet mollis turpis.
Sem aliquet dictumst mauris, sit dignissim orci rhoncus dui, pretium amet consectetur egestas sed pellentesque eget ut molestie cras in mauris mi viverra volutpat.

Habitant hac sit in phasellus in

Faucibus tristique sed vitae eu

Vel proin tincidunt enim aenean
I've worked with businesses of all sizes, from individuals to Fortune 100 companies, creating digital assets that drive conversions and help them thrive.